[SFM OC Model] Midnight Harmony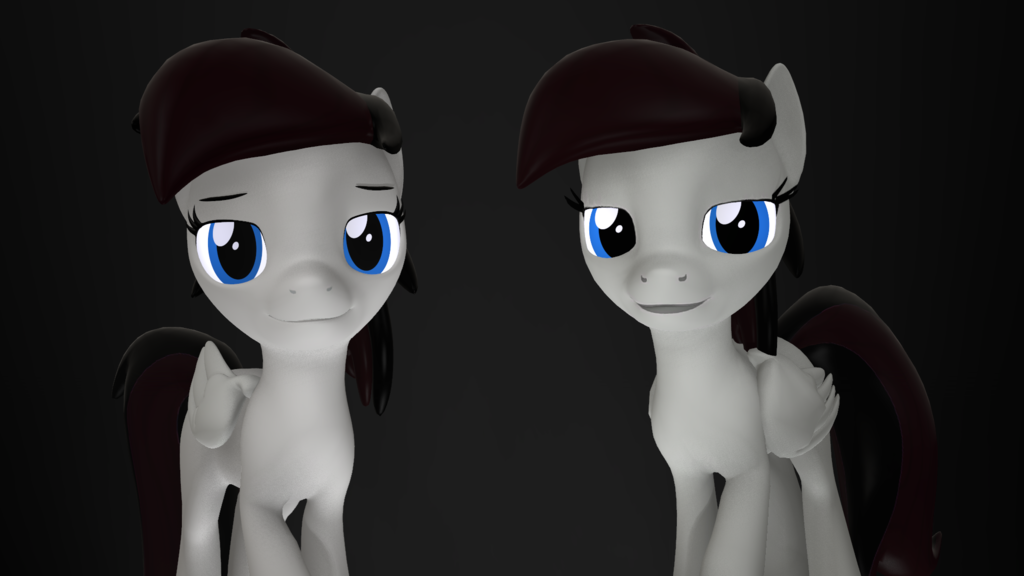 Description
Midnight Harmony has finally released on PonySFM, the old model and reVAmped! <3
Use her as much as you want, posters, animations etc.
I should mention 2 things though:
-On the old model, her default eyes looks like she's blind XD, just change the skin to 3 and it should be fine.
-On both of the versions it doesn't have a cutie mark. So sorry for that, I didn't had any idea to add a cutie mark as well, but hopefully it isn't a problem. ;)
Contact me if something goes wrong with textures and something like that, I'll probably won't answer pretty quick cuz of my in real life problems but I will try as fast as I can.
Twitter: @MidnightDanny1
Discord: Midnight Danny#4257
Anyway, hope you enjoy my OC models, if not, it's fine too. :)
Related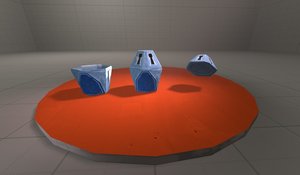 Model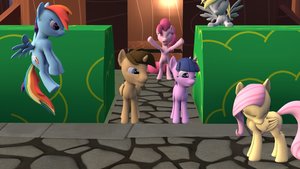 Map
Not registered
·
18370 views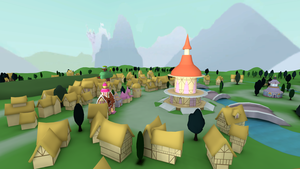 Map