Camshaft MLP OC - Version 3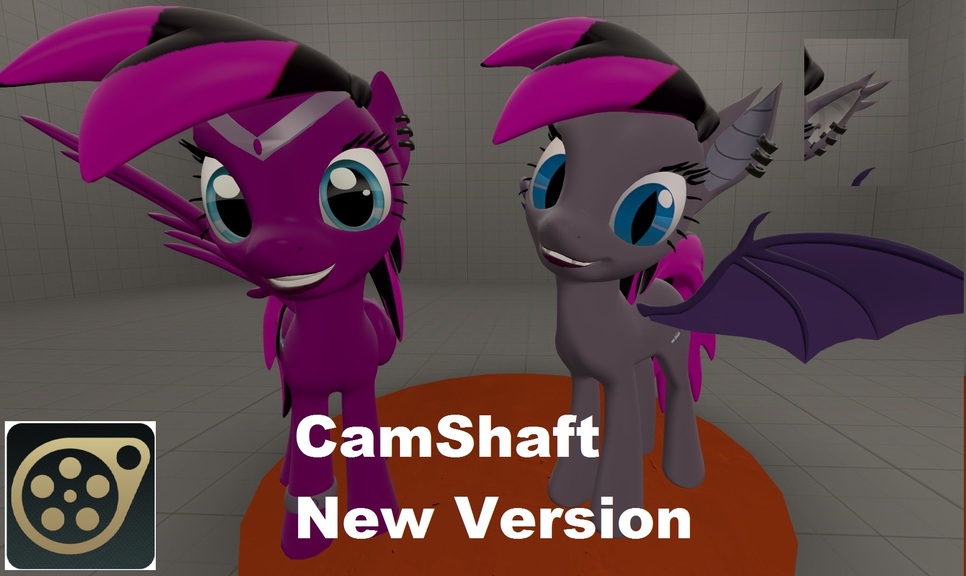 Description
his Is My MLP OC Camshaft.
This OC exists in 2 Forms as a Pegasus and as A Bat Pony.
Camshaft is original a Bat Pony but with a magical item (tiara or Ring) she can take an magical camouflage to look like a Pegasus.
I made new Models because that it is Version 3
There are a 1 Pegasus Version and 2 Bat Pony Version.
Why 2 Bat Pony Version?
1 version has Bat Pony Ears and the other Vamp Pony Ears
All 3 Modells have Rings in the Ears that could be change visible and invisible.
The Pegasus Version has also a Tiara and a Ring on the Body.
That could also change to invisible
Related
Model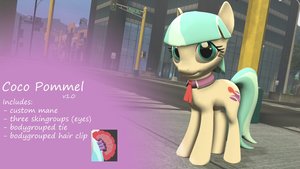 Model