Mane 6 Eye Refraction Models | SFM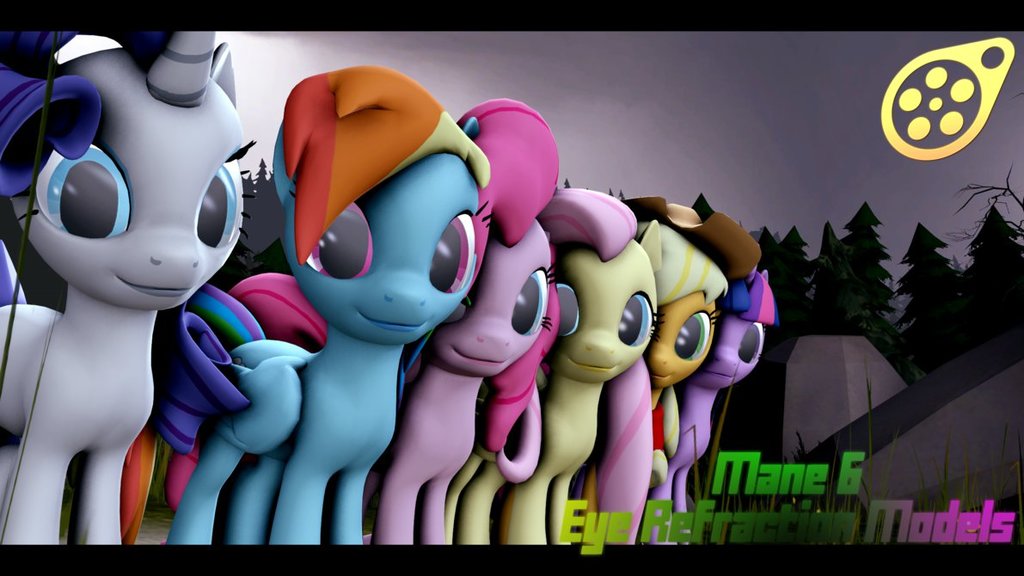 Description
Greetings Everyone, Well They're Finally Here! The
Public Release Of Our Mane 6 Models With Universal Eye Refraction.
These Models Are Currently Only Functional Inside Source Filmmaker
As They're Build Around That Build Of Source.
Feel Free To Use The VMT's And Pupil Files In These Models To Code Your Own,
Just Credit Back To Us For The Original Coding. Cheers!
Credit
Poninnahka - Original Mane 6 Models
DerpyHooves216 - Coding Eyes, Testing
SnowACAssassin And RedAceOfSpades - Texturing
JollyOldCinema - Compiling, QCs, Poster Production
Argodaemon - Coding Assistance
Related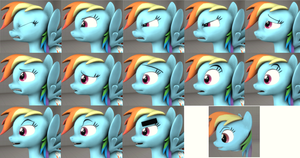 Model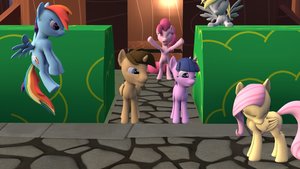 Map
Not registered
·
18359 views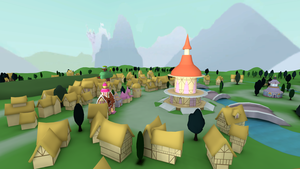 Map