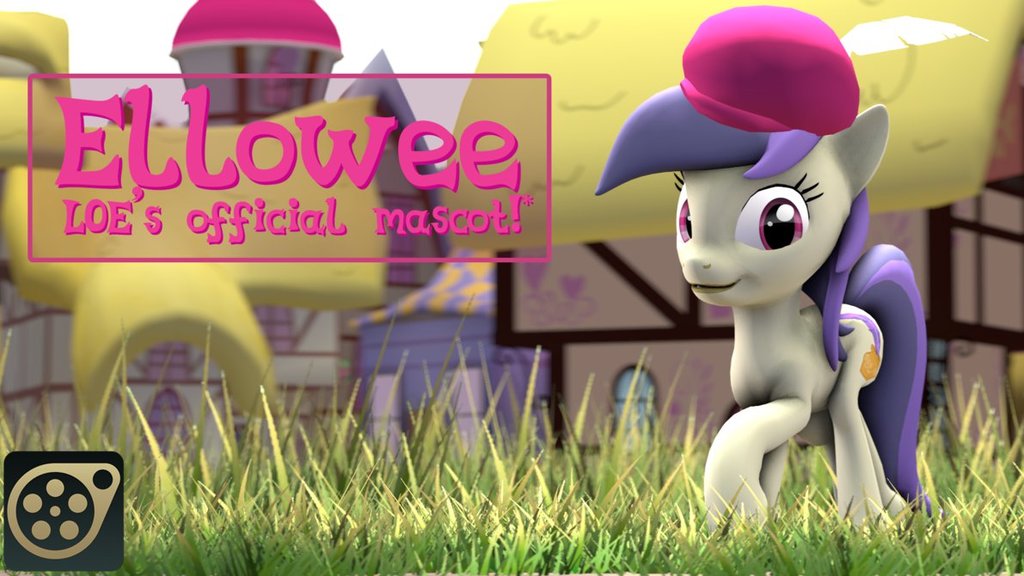 Description
ellowee
The hat is straight from LOE, with some slight editing on my part.
The houses are also from LOE and are closed for download untill I can be arsed to upload them.
*This is a fan-made recreation of Legends of Equestria's official mascot, and as such, is not endorsed or sponsored by the LOE team.
Comments
---