Goth/Punk Princess Celestia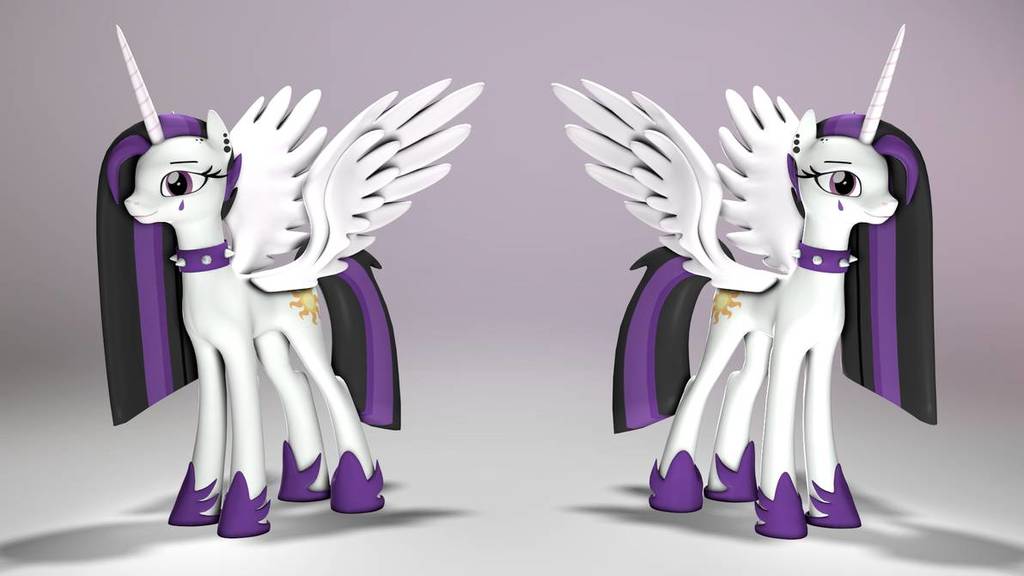 Description
A commission for Some_leech
She is packed with a SFM and a Gmod model plus mirrored mane for both if needed.

Original Model Maker


Original Model Importer for Source Engine



Pony overhaul assists



and

eyebrows and enhanced ponies assists



for setting her up with the new enhanced flexes and bones
me for the mane, tail, shoes. and collar
If there are any kind of bugs or errors please let me know ASAP.
Update 7/1/19: body texture color now matches the wings and horn.
Related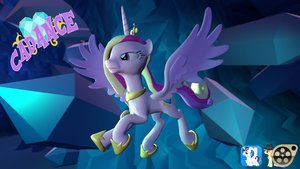 Model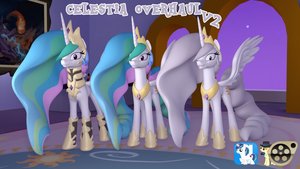 Model