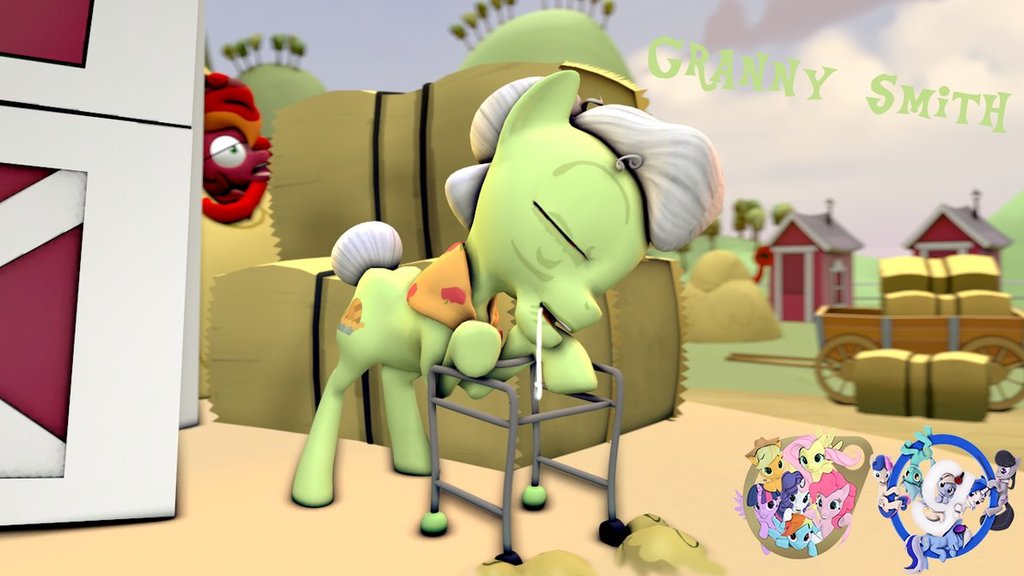 Description
[Don't recolor, decomplie, or, use to make a OC with this model!]

Note: This is a permitted re-upload by caramel-pegasus
So many of you may or may not of noticed that

has deactivated his account and removed all of his models.
But thanks to a few friends, we have access to this almost lost model.

for the base SFM port



for the Gmod port

Me for the image
I would say "If there are any kind of bugs or errors please let me know ASAP." but since this a re-upload, don't even bother.