Ponyville Schoolhouse DOWNLOAD!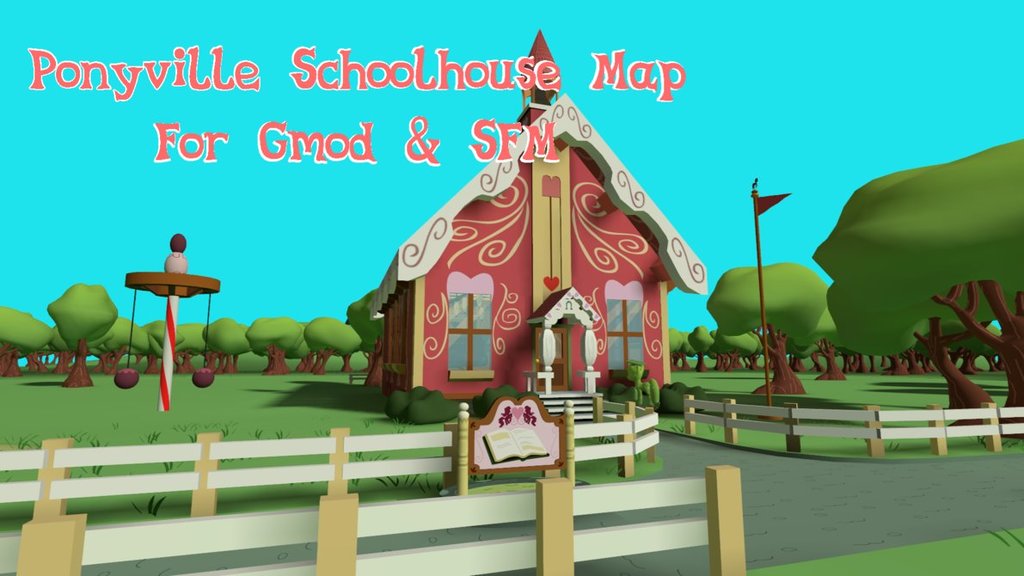 Description
After 5 years, the project is finally released!
Welcome to the Ponyville School House Project. This map boasts at being the most accurate version of the Ponyville schoolhouse out there. What do I offer that no other has? I offer the School Stage, I offer the Playground, I offer the Foal Free Press room, and I even offer a furnished classroom.
Almost every model was made exclusively for this project, unless noted otherwise. But that shouldn't stop you from using the props for other things in gmod or SFM
Within the zip file you can find both a Gmod and SFM version of the project.
The Garry's mod version comes with Teddy as an extra while the SFM Version doesn't. However, if you want Teddy in SFM all you have to do is extract his files to Source film maker.
The Stage Curtains will have to be manually placed in the SFM version unfortunately.
Credits:
Litronom for the bush, and apple trees
KP-Shadow Squirrel for the pony body used in the topiary
Jake for the Indoor School bell, the big trees (skybox size too)
Ocarina Of Timelord for the vector art used on Celestia's picture
discopears for the public model resources from the True True friend project.
Me for the rest
dracagon for teaching me how to make curtains
Related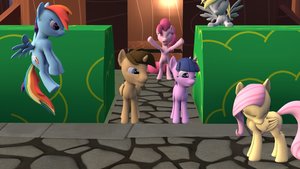 Map
Not registered
·
18084 views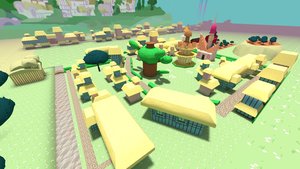 Map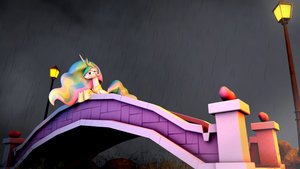 Model
Not registered
·
4925 views