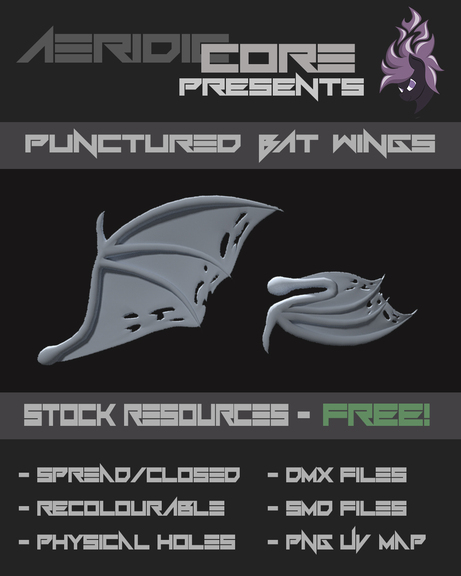 Description
Admin Note: Old Backup Upload due to AeridicCore being banned on DA
---
First I was going to sell these but then thought: "who the hell needs these?" - and included it in the release.

Bat wings with holes - closing the Day 2 of the Week Of 3Dgy Stuff.
This was a part from a long ago commission for

. I thought someone can make use of these for their bathorse OCs or something else.

And speaking of bathorses... Something's coming.
If you wanna get your hands on that little something earlier than others PLUS have a cool set of eyes made special for the occasion, feel free to buy me a beer by buying 3Dgy Stuff Season Pass from me. I'm not forcing you. Just you, beer and me.

Jump in our Discord chat, right there - discord.gg/8B2Dfh5
Ayy.
Related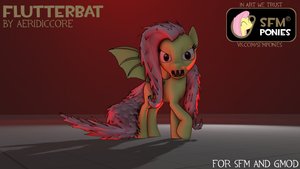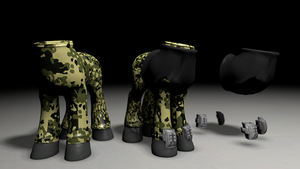 Model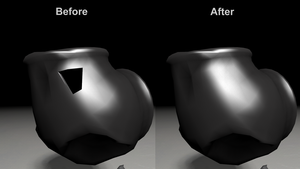 Model