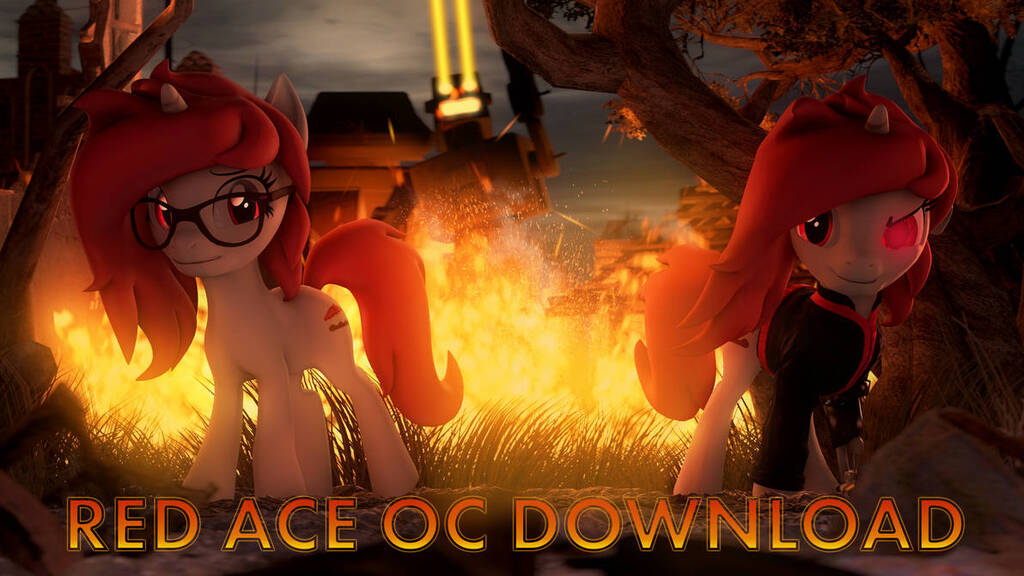 Description
Decided to release my Oc for download. Please tag me when using using my Oc or using mane , tail or glasses for your own character.
I've also Included a lot of textures that I used for the character.
List of textures
Painted body texture
War dirt body texture
Blush Body texture
Jumpsuit retexture
Robot eye texture
---
Download Link: sta.sh/0d0x6mg4517
Poster without Writing: sta.sh/0ffzx8s6u61
As someone who doesn't make content for this fandom anymore. I thought it might as well be the time to finally let go of the character I built my brand/ channel around. Think of this as the last final step in just letting go of the past.
Maybe I'll eventually get to that Neon tutorial... One day.
Credits:
Credit to Aeridiccore for making the OC all those years ago. twitter.com/AeridicCore
The jump suit can be found here by :iconponinnahka: www.deviantart.com/poninnahka/…
Related
Model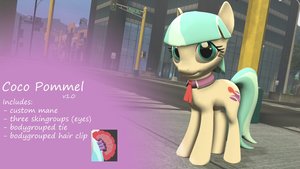 Model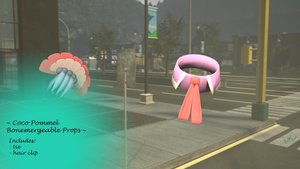 Model