Description
The release that no one asked for! Twilicane? Why not RariCane? AppleCane?!
All the Mane 6 are present. Fully animateable, HWM flexes and eye posing in tact. The staff itself can be longthened and shortened with a simple bone.
The pack includes alternate staffs for the Male head, and the Zecora head.
Related
Model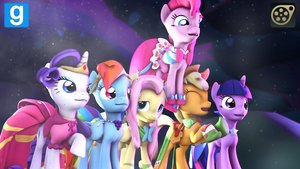 Model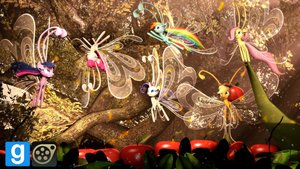 Model