Description
This archive contains the shared materials/textures, rigs, and SFM_DefaultAnimationGroups files used for ReVAmped characters.
This pack is mostly useless if you already have the base packs or expansions, but a lot of OC's are shared without these, causing problems later on. If you've received a character that has the issues shown above, try installing this!
The Default Animation Groups text file provided also contains a vastly expanded list of bones and controls, all sorted to make using things as easy as possible. It's not perfect, so it's currently included but needs manually installing. Just back up your current one and rename this one to fit if you want to use it!
It supports ReVAmped, several NexGen bodies, some Warfare Machine characters, every genitals model I had installed at the time, custom wings, and more!
UPDATE 01
Added further support in the txt file for some Petruz models, more WarfareMachine models, COEL3D's Rouge the Bat, Kap.Ah's G5 ponies release, and some other tweaks!
UPDATE 02 - 2022-12-30
Many, many more models added! A full suite of Petruz models as shown, a bunch of WarfareMachine models and outfits, every single Rouge The Bat model I have installed (That's a lot of Rouges by the way), AeridicCore's new Loona model, and some new NexGen base controls.
Related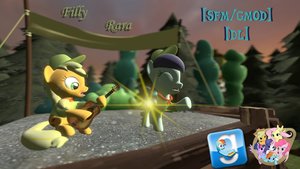 Model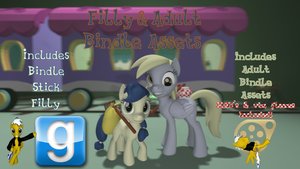 Model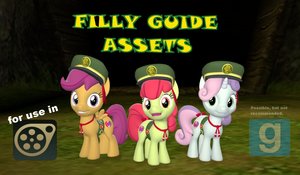 Model
Comments
---