Description
After getting permission from Tonkano, I have ported the "Cooler" spitfire assets to revamped! Download includes both a SFW Feral, and a V4 anthro (zero-able eyebrows model included as well to be safe.) The manes on both of the models also include mirrored bodygroups too.
Let me know if there are any issues!
Credits to:
Tonkano for modeling the assets
Pootanger_SFM for commissioning the assets
Poster and port done by myself.
Related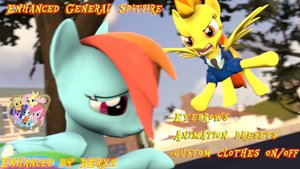 Model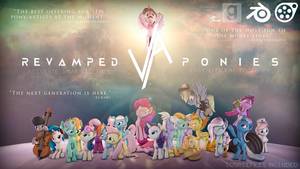 Model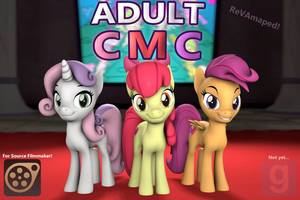 Model