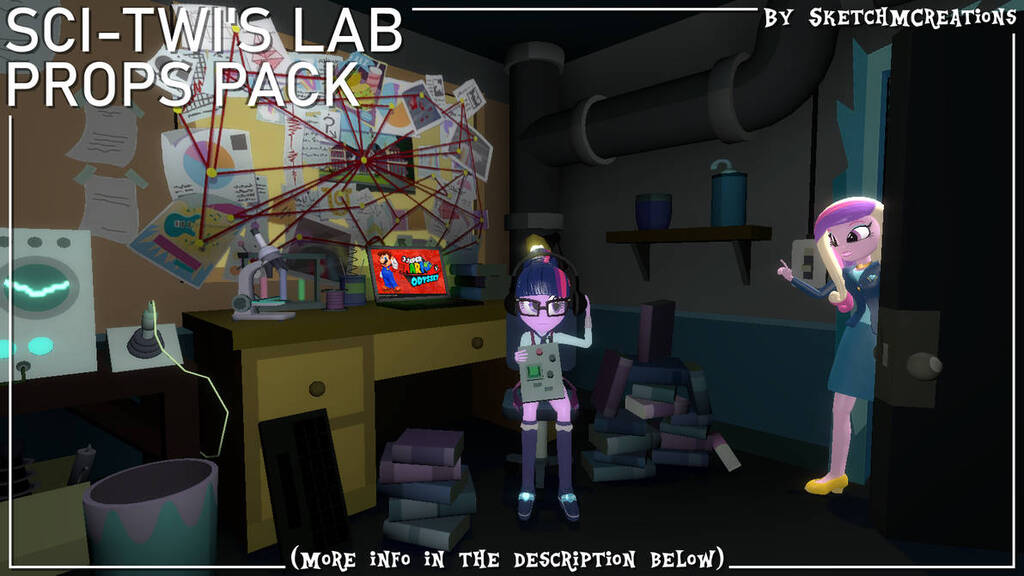 Description
LOCATION Crystal Prep Academy
This download includes a collection of props from my map of Science-Twilight's (Sci-Twi's) Crystal Prep Academy laboratory/private study/broom closet, for use in DIY decoration or what have you. ALL the customization potential!
Find the main map download here;
www.deviantart.com/sketchmcrea…
(sad that I can't have the fancy preview in the description anymore because that's a core feature)
Also, to clarify; you don't need this pack to view the map properly, it is only a separate collection of props for easy convenience of scenebuilding!
The props included in this pack were all made by me!
The props included are:
_~ The CPA hallway door and the black door to the lab
~ Four variants of the CPA lockers; much like with the CHS pack's lockers, they come in bundles of 1, 2, 4 and 8_
~ 24 books; every single individual book found in the lab
~ The can of assorted parts
~ The desktop computer's monitor and keyboard
~ The two desks; the left desk comes with alternate versions with the drawers being separate and also a shorter variant
~ The regular table
~ Sci-Twi's headphones; EqGs have giant heads
~ Sci-Twi's laptop; wonder why she needs two computers in there
~ The microscope and an individual slide for it
~ The blue box on the left shelf that I assume stores mechanical parts; the bottom-right drawer comes separate
~ The rolling computer chair; don't fall backwards!
~ The vague products on the shelf next to the door; it'd be weird if Twi was keeping skincare products in her high school lab
~ The two bookshelves, bodygroups included
~ A spool of purple wire or something
~ A trashbin for you to put cans into
~ A test tube stand with three vials; bodygroups included
Not that many props for a not-that-big map. I thought for a bit that SFM wouldn't be able to load some of them, as their variants in the map file itself didn't initially load, but apparently they still do. So that's good. Hopefully.
(sci-twi and dean cadance not included)
Report any issues below.
Main map download:
Related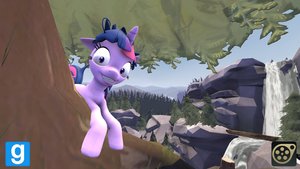 Model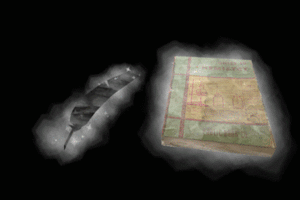 Particle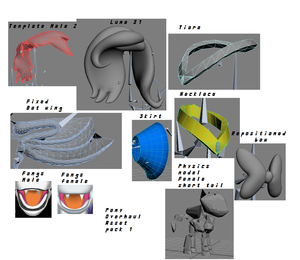 Model