[SFM Resource] - Jumping V1 Male
This resource is offline. This means that the submitted DeviantArt link was deleted and that the content is now unreachable!
If you still have the files associated with this resource, then please contact the admins!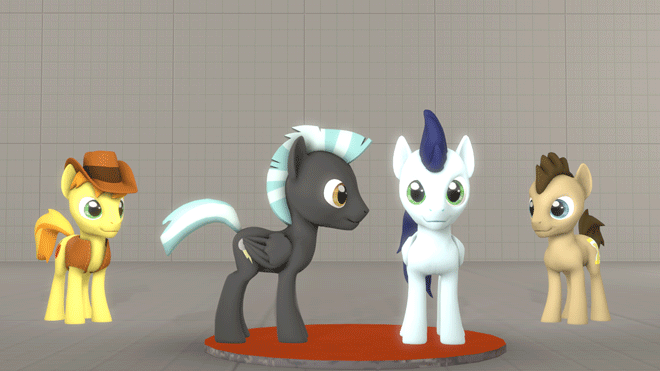 Description
This is the male ponies jumping in place. Just transfer the same movement over to male. Same timing, slightly different movement, due fixing broken spots. Enjoy! =)
Note: This has not been updated for Big Mac and Shining Armor their Model build is much different. I will fix later.
Related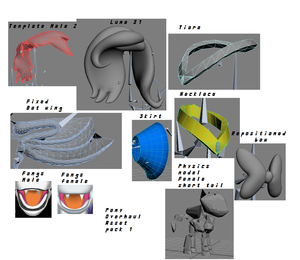 Model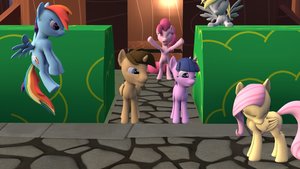 Map
Not registered
·
18081 views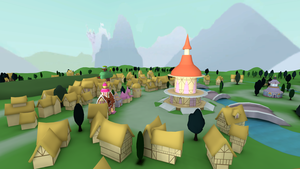 Map