Them's Fightin' Herds ReVamped Pack
Description
Admin Note: Even tho this isn't technically MLP related I'm still gonna back this up here since the Steam Workshop Community isn't so "horse friendly".
---
From the world of Foenum. Custom models of 6 ungulates (cow, reindeer, alpaca, unicorn, longma, and lamb), 2 pups, 1 Winter Sprite, 1 demon, and 1 demonic book, made to mimic the flexes of the Revamped MLP models as closely as possible.
Updates will be somewhat frequent, with more coming soon...
Includes:
themsfightinherds\fredtentacle.mdl
themsfightinherds\revampedarizona.mdl
themsfightinherds\revampedarizonamirror.mdl
themsfightinherds\revampedfred.mdl
themsfightinherds\revampedoleander.mdl
themsfightinherds\revampedpaprika.mdl
themsfightinherds\revampedpaprikamirror.mdl
themsfightinherds\revampedpom.mdl
themsfightinherds\revampedpompuppy.mdl
themsfightinherds\revampedpompuppy2.mdl
themsfightinherds\revampedtianhuo.mdl
themsfightinherds\revampedvelvet.mdl
themsfightinherds\revampedwintersprite.mdl
themsfightinherds\unicornomicon_book.mdl
Related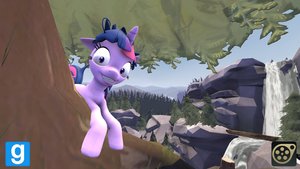 Model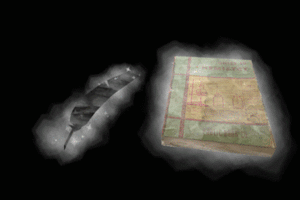 Particle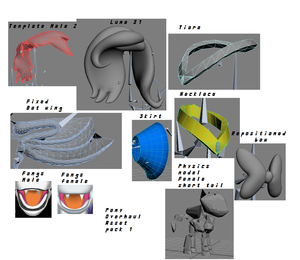 Model