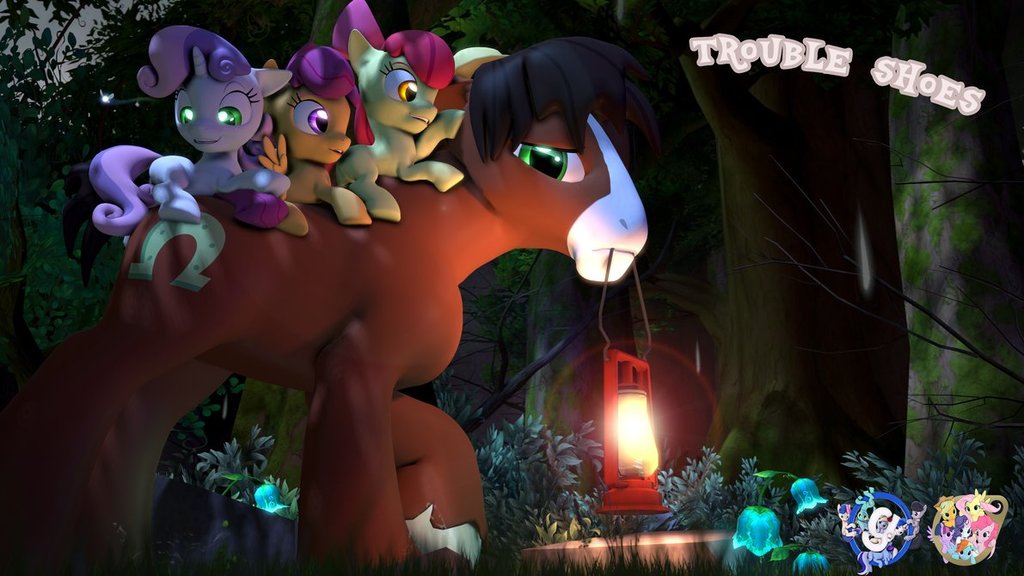 Description
Don't re-colour or de-complile this model
Another commission for FinalPrank
His a big boy.
Trouble Shoes © Hasbro

body, mane, tail, and hat by me



and

eyebrows and enhanced ponies assists



Pony overhaul assists

Image by Hooves-art hooves-art.tumblr.com/ WARNING: NOT SAFE FOR WORK AS FUCK
update-1:thanks to

for pointing out a few bugs that he and I quickly patched up.
uadate-2: fixed eyebrows flexes that was not working right.