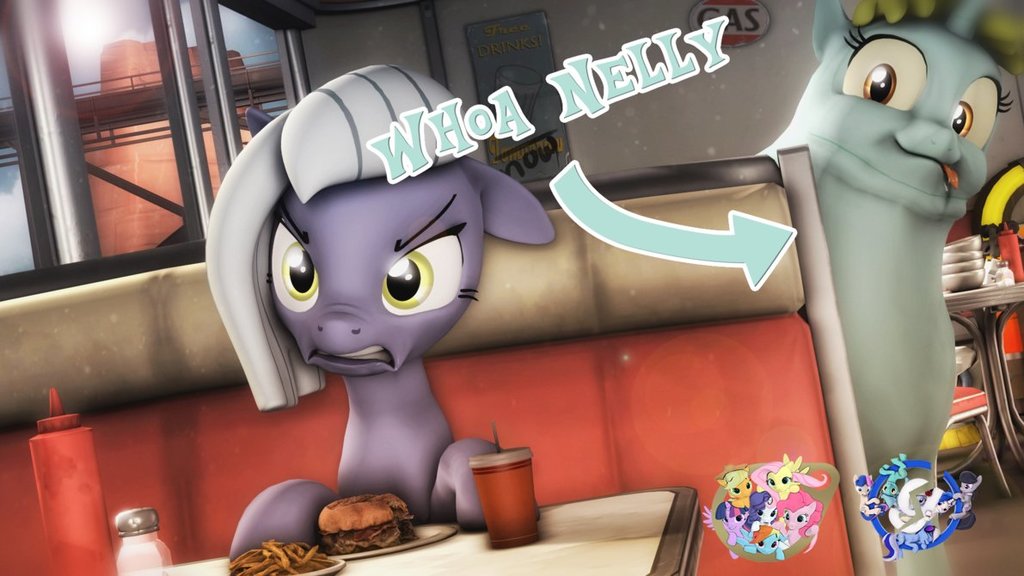 Description
Now that April fools is over, the truth must be released.
I tricked you all into downloading that fat pony in the background.
Yes she is 100% canon.
www.youtube.com/watch?v=hox9Tu…
Whoa Nelly © Hasbro

Tail, mane, horn, and body meshes and textures by me

Pony overhaul assists

Image by

If there are any kind of bugs or errors please let me know ASAP.