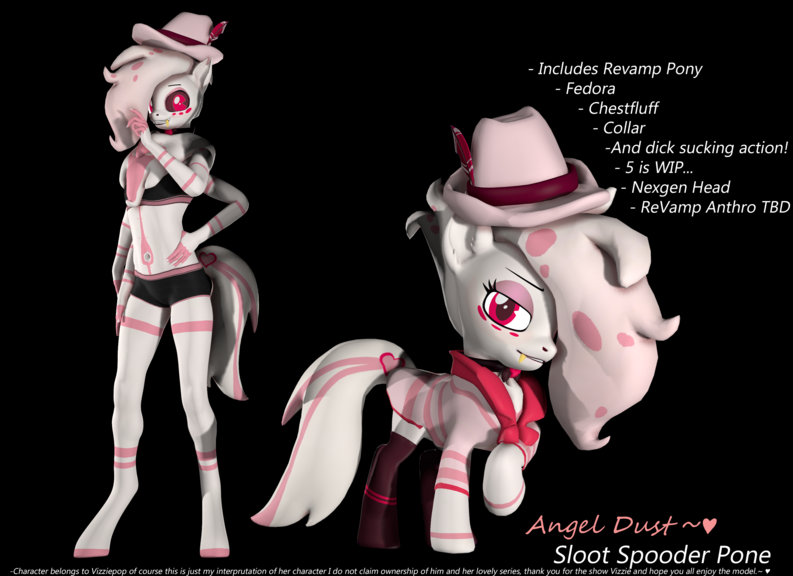 Description
After a week of nearly dying to go to the store and back I finished this little pet project!
I present to you Angel from well ya know why must I beat around that bush? People voted on a poll before everything went down and well they wanted me to do my own version of him and well here ya go!
Thanks AeridicCore for allowing the use of ReVamped source files for the pony version of him.
And thanks to the NexGen Community for supporting the NexGen Anthro model for him.
A ReVamped anthro body will be in the works once Core finishes the next update so keep an eye out for that if you want it!
Also thank you guys for being supportive of this little project of mine now please go have fun and stay safe. Know I'm not the best at creating models or much of anything but thanks. ~ ♥
Link below in case the download doesn't give you him.~
http://www.mediafire.com/file/53eur8wuqz2rzh3/MYDRUGS.zip/file
Related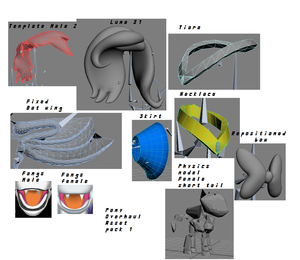 Model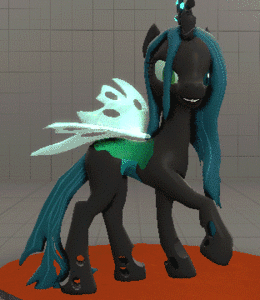 Particle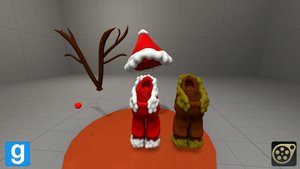 Model