Description
*
Artemis is back! bigger, badder and fluffier than ever!
*
This is the latest edition of Arty, a better colored mane and bow tie.
If you have any issues with him sent me a message on steam:
http://steamcommunity.com/id/Artemis_Schrodinger/
Or Email me at:
lucasoniel@me.com
Shirt and glasses seen in preview is not made by me nor is included.
Related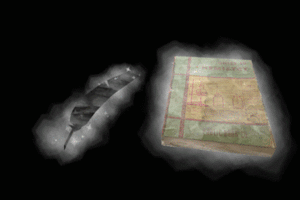 Particle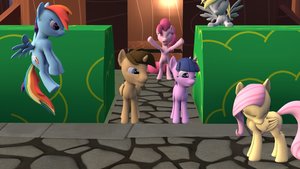 Map
Not registered
·
18083 views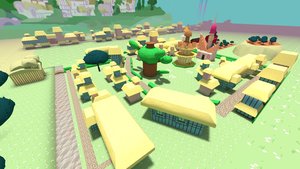 Map