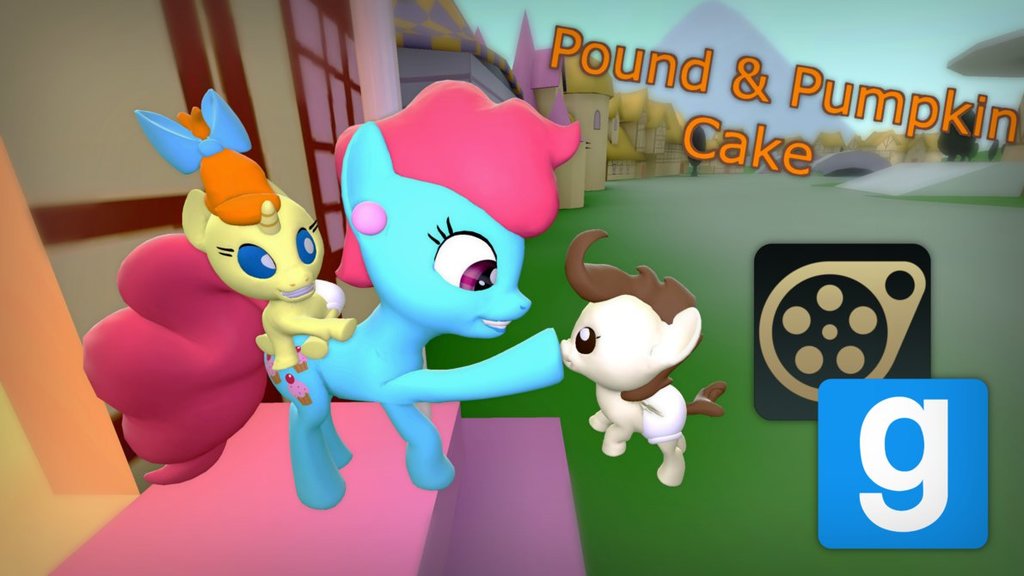 Description
[Don't recolor, decomplie, or, use to make an OC with those models!]

Note: This is a re-upload of FillerArtist's baby cake twins models.
"Fully custom, baby versions of Pound Cake and Pumpkin Cake. As the only ones we had were child versions, which is cool and all, but feels weird when next to actual fillies/foals, like the CMC.
These models feature:
-Custom flexes
-Custom manes/tails
-Custom physics models
-Custom textures and eyes.
-Source files for you to make your own baby pony models (Please give credit if used, it would be very nice)
These are my first 100% custom models, and they took AGES to make. It may of not seemed like long, but I was on over-hours making them, which seemed like forever.
Special thanks:

For fixing weight paints, UV maps, and some criticisms so they helped feel solid.

for Ms cake, who's used in the render.
Additional credits are in the readme."
Related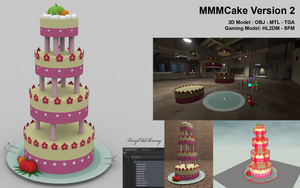 Model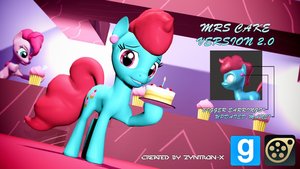 Model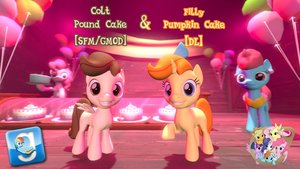 Model