Magic Eyes V1 - Cinematic Cartoon For NexGen Or Revamped
Description
Hello!
My first upload about an add-on,and this is for revampe. . .
i designed these eyes to look clean and good looking at the same time,i hope you like them!
This version is only compatible with revamped V6 (Maybe future versions,it depend when will get an update). . .
For nexgen will arrive later. . .
Remember to read the read-me files and here:
(the eyes are not only for twilight sparkle and to see the textures in full details open the tga files. . .
for who don't know,tga is the most easy file format to convert to vtf with VTFEdit,and anyway,feel free to use and edit them!)
(Have your oc and the color of the eyes are not in the archive? like i said before,edit the color with some slider in your software like paint,photoshop or others)
! Warning !
To convert the textures from tga to vtf,use this https://developer.valvesoftware.com/wiki/VTFEdit
Revamped
https://www.deviantart.com/aeridiccore/art/DL-Overhaul-ReVAmped-Ponies-V6-816266636
About revamped there are also the anthro types,but warning,are NSFW
Hevexy_
Related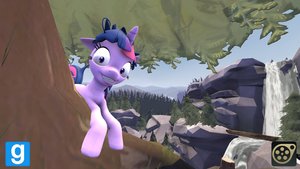 Model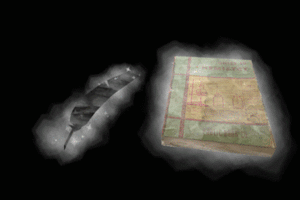 Particle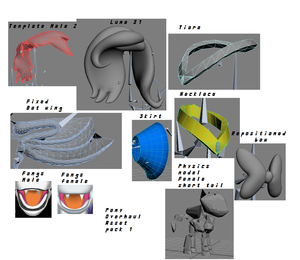 Model