Female Run Cycle (Medium)
This resource is offline. This means that the submitted DeviantArt link was deleted and that the content is now unreachable!
If you still have the files associated with this resource, then please contact the admins!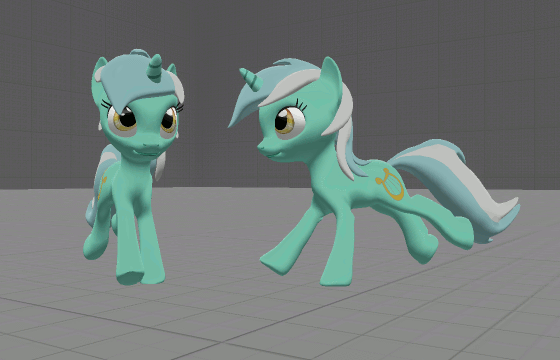 Description
A normal Pony walk cycle to use with every VN-Model!
Downloads
DeviantArt
Related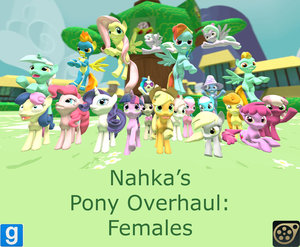 Model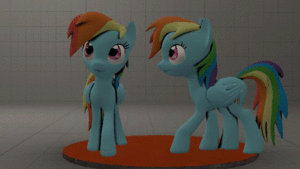 Animation
Not registered
·
9847 views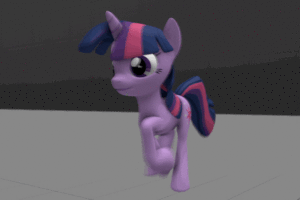 Not registered
·
6455 views