Poninnahka's Female Pony Models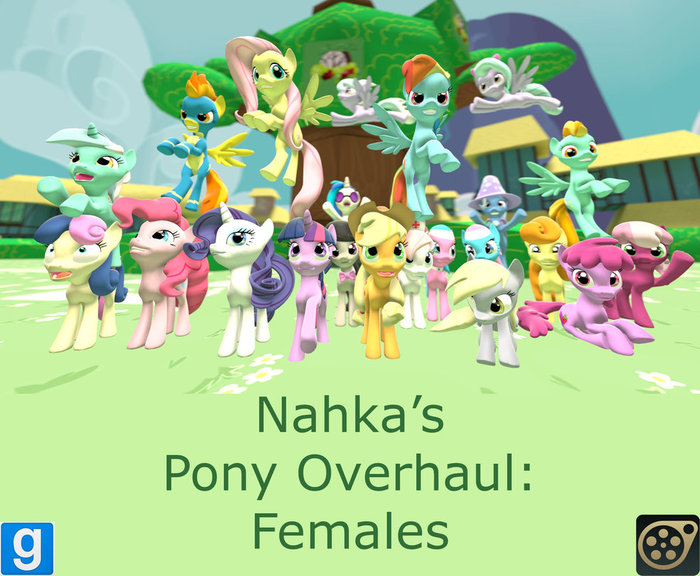 Description
These are the yet most used and most advanced pony models you will ever get! Those are used in all newer pony related Source Filmmaker animations!
They are fully optimized to use in Source Filmmaker including fixed eye-movement, jiggle-hairs (you don't have to animate the "physics" for the hair anymore) and new eye skins!
There are many different download types but the most common one you'll ever need will be the first one!
Related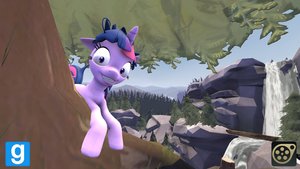 Model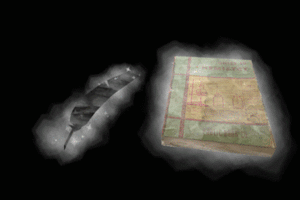 Particle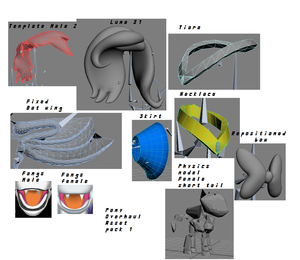 Model