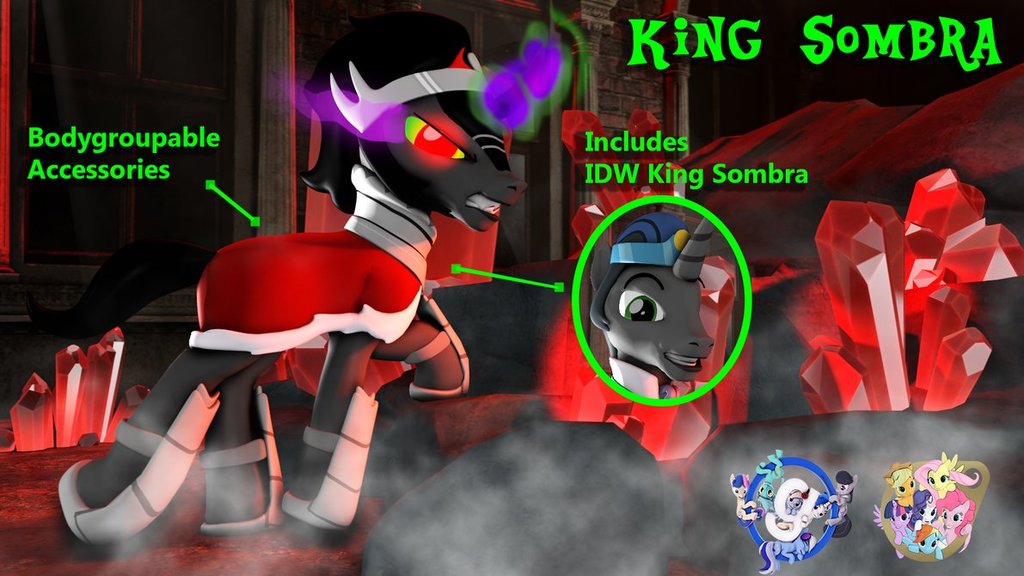 Description
[9/22/17 password on file has been removed]
here you go guys, the king of shadows show and the lover of Celestia IDW comics
and remember "give credit to the modeler"
Changelist from old model:

-Added IDW comic's Good King sombra

-Improved eye posing as good as I can get it to being the VN ones

-Improved textures for body, evil horn, and eyes. more show accurate

-Improved face flexes

-Custom mane and tail with working jiggle bones

-Patched up new luna body mesh to match show and comic references more show and comic accurate

-Added enhanced pony model eyebrow and eyebrow flexes

-Custom collar, shoes, and, crown, cape, and evil_horn

-Added sombra eye glow particles for SFM (thank you X6sire)

Original Model Maker



Original Model Importer for Source Engine



Pony overhaul assists



and

eyebrow assists

king Sombra © Hasbro

image by me
Thanks to

for dealing with me.
If there are any kind of bugs or errors please let me know ASAP.
Related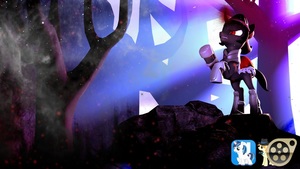 Model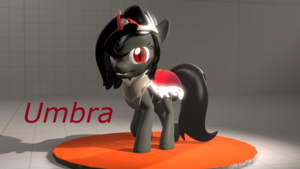 Model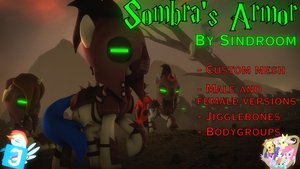 Model
Comments
---