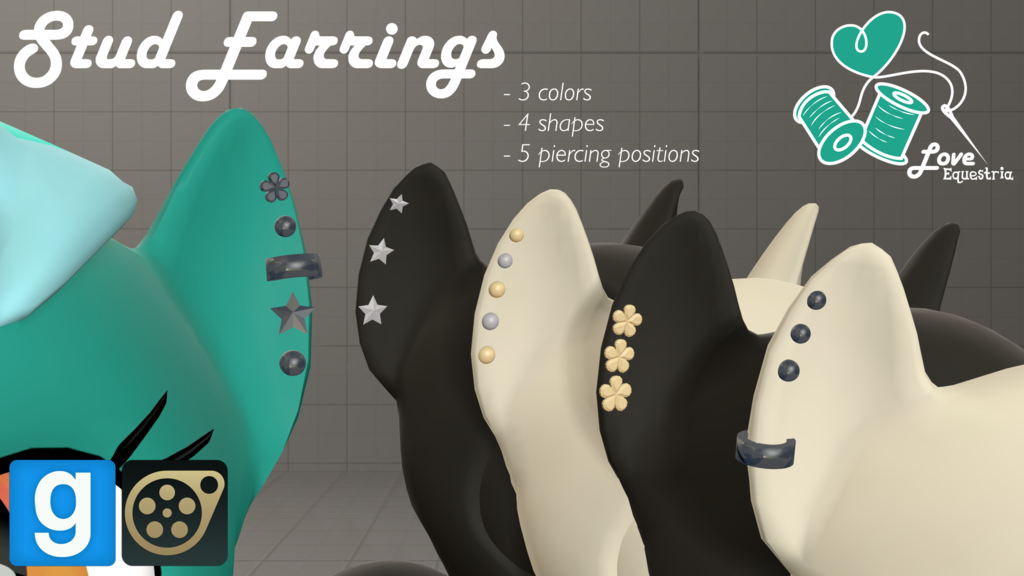 Description
For both mares and stallions.
Each of the 5 positions is a single bodygroup with 4 shape options plus 1 empty option, so all of the variety you see here is made possible with just 2 models! A single model on a single ear gives you access to every possible shape and position combination.
If you want to mix colors, just use a second copy of the model with a different skin!
Check the deviantART description for more details.
Related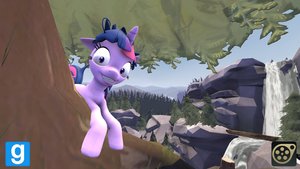 Model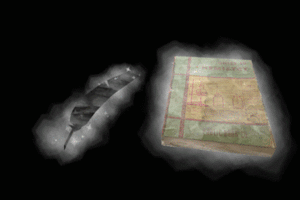 Particle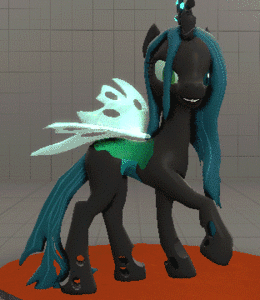 Particle