meet the Heavy big macintosh
This resource is offline. This means that the submitted DeviantArt link was deleted and that the content is now unreachable!
If you still have the files associated with this resource, then please contact the admins!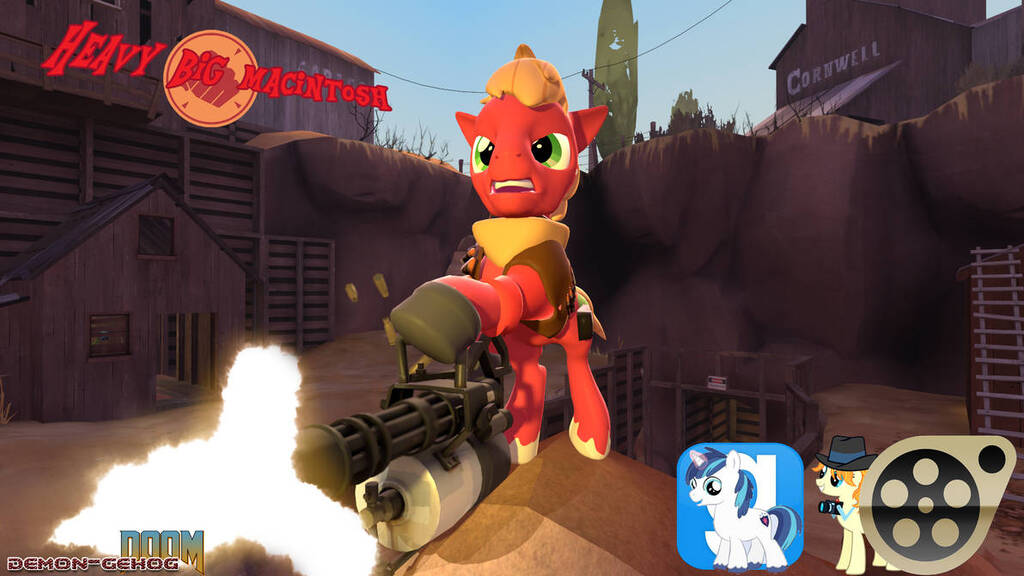 Description
Class 1 of 9 done, I've got a long way to go.
No uber skins...yet.
credits:
~gonzalolog for the big mac model.
~Litronom for the boots models.
~Poninnahka for the overhaul models
next up, rarity spy
Related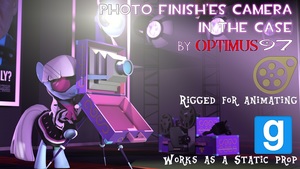 Model
Not registered
·
4232 views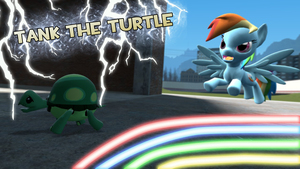 Model
Not registered
·
4221 views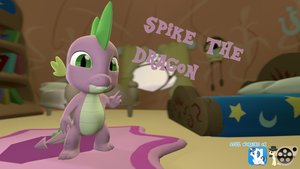 Model