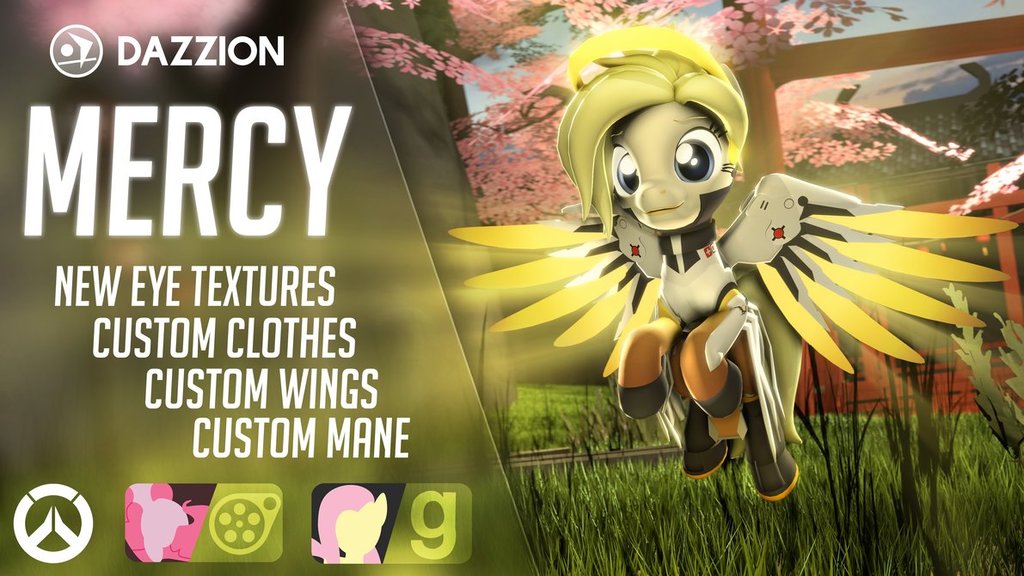 Description
So this big project that started back in November 2017 has finally come to an end...
This is arguably my most complicated model that I ever made. I'd also say it's probably the best model I ever made.
Credits
Cyberstorm42X for creating SFM artwork!
Stefano96 for porting to gmod.
Be sure to ask me before decompiling the model.
Thank you all, for helping me and reaching this achievement! Thank you all for the support.