New Overhaul Princess Cadence
Description
[Don't re-colour or de-complile this model]
Enjoy
and remember "show some love to us modelers, we need it."
Changelist from old model:

-Improved eye posing as good as I can get it to being the VN ones

-Improved textures for body and horn. more show accurate

-Improved face flexes

-Custom mane and tail with working jiggle bones

-Improved wings both open and closed and new textures

-Patched up new luna body mesh to match show references more show accurate

-Added enhanced pony model eyebrow and eyebrow flexes

-Custom collar, shoes, and, crown.

Original Model Maker



Original Model Importer for Source Engine



Pony overhaul assists



and

eyebrow assists

Princess Cadence© Hasbro

Image by

If there are any kind of bugs or errors please let me know ASAP.
Related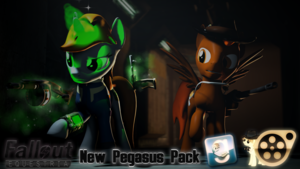 Model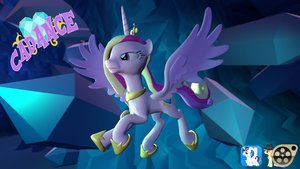 Model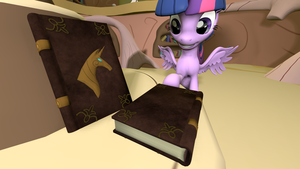 Comments
---