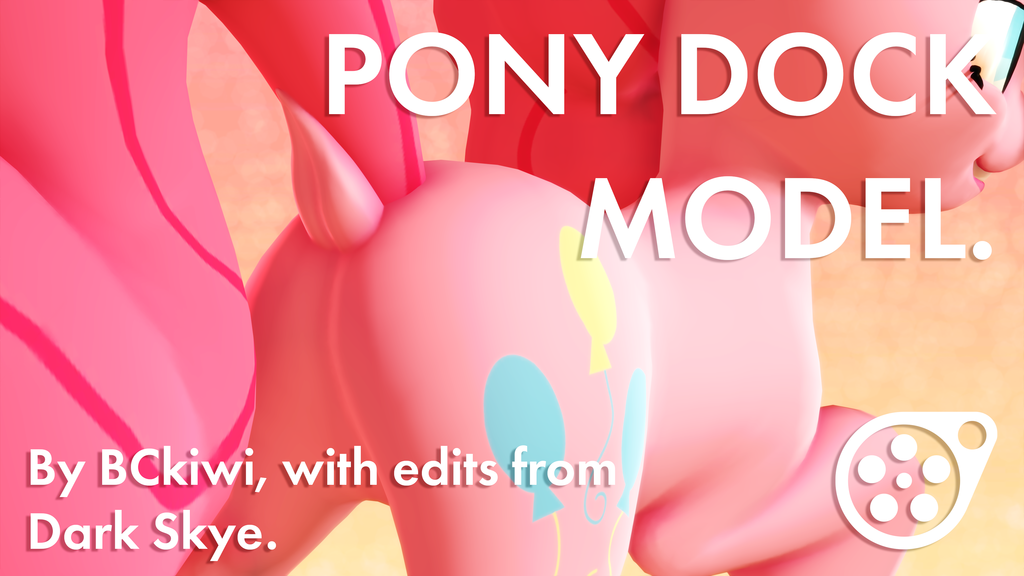 Description
A dock model made by BCkiwi, with edits from Dark Skye!
Works great with both pony models and anthro alike to give your renders that extra bit of detail. Can also use the NexGen textures for accurate coloring!
Note: This model only has one bone and does not zero into the correct position automatically. You will have to do some adjustments. If you are familiar with SFM, this should be no issue.
Spawning Guide
Spawn the dock in as usual
Find the pelvis bone of your anthro or pony model
Click and drag the pelvis bone over the dock's rootTransform bone.
Zero the rootTransform bone
Re position the dock so it fits under the tail.
Coloring Guide
Right click the dock in the Animation Set Editor.
Add material overrides.
Right click again and select Show in Element Viewer --> Model.
Click the + symbol next to materials to open the drop down. Inside of this drop down should be another called "dock". Open this drop down as well.
Right click on the green "dock" and select Add Attribute --> Color.
Type in "$color2" and click OK.
A golden line of text should appear inside of the "dock" drop down with a black bar to the right of it. At this point, the dock model should turn black. This is okay.
Click on the black bar to open up the colour selector and choose your dock color.
NexGen Texture Guide
Add a $basetexture string to the dock.
Use the neck texture for the correct pony.
Related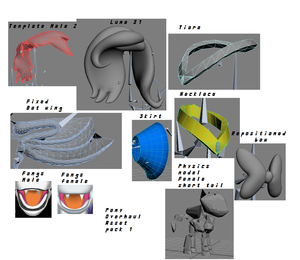 Model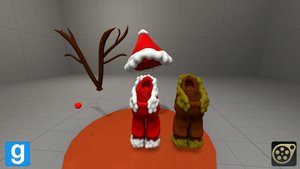 Model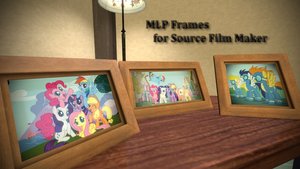 Model
Comments
---