Description
Here are a bunch of Photoshop Templates I've setup to help in the creation of new SFM ponies. They should be easy to use and include tutorials for how to use the different templates.
See Previews of colorable textures: Pony Mouth/Lips – Pony Horn
The Eye Refract Template currently supports:
Ponies
Bat Ponies
Derpy Hooves style eyes
Dragon/Ember's eyes
Chrysalis' eyes
The Eye Refract template can be used to create regular eyes as well.
The Photoshop Actions allow for quick/bulk tintfixing of textures and the setup needed for the Eye Refract iris scaling.
Credits:
Based on work by: GLEBOSS, Shutdp, sidsayonara, Poninnahka, Juicedane, FillerArtist, DazzioN, Sindroom, STANN-co, Chiramii-chan, Shir0qq, BeardedDoomGuy, AeridicCore, and others.
Related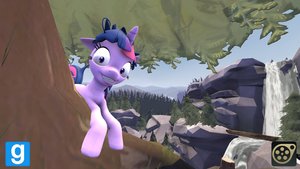 Model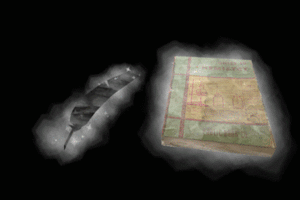 Particle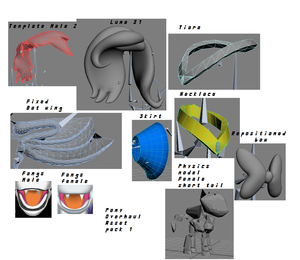 Model