Description
This pack includes male and female versions of both the Anthro and Pony models. 4 Anons for the price of one!
Each model has bodygroups for alternate legs, a unicorn horn, and wings. Feel free to make Anon feel like a princess.
The anthro model has barbie doll anatomy.
The mane was made by Xppp1.
Related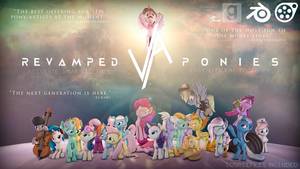 Model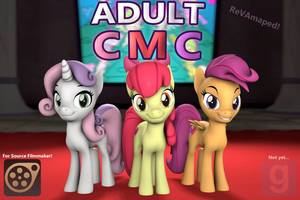 Model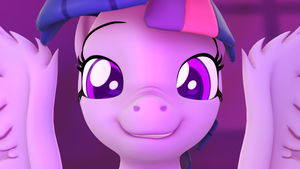 Skin
Comments
---