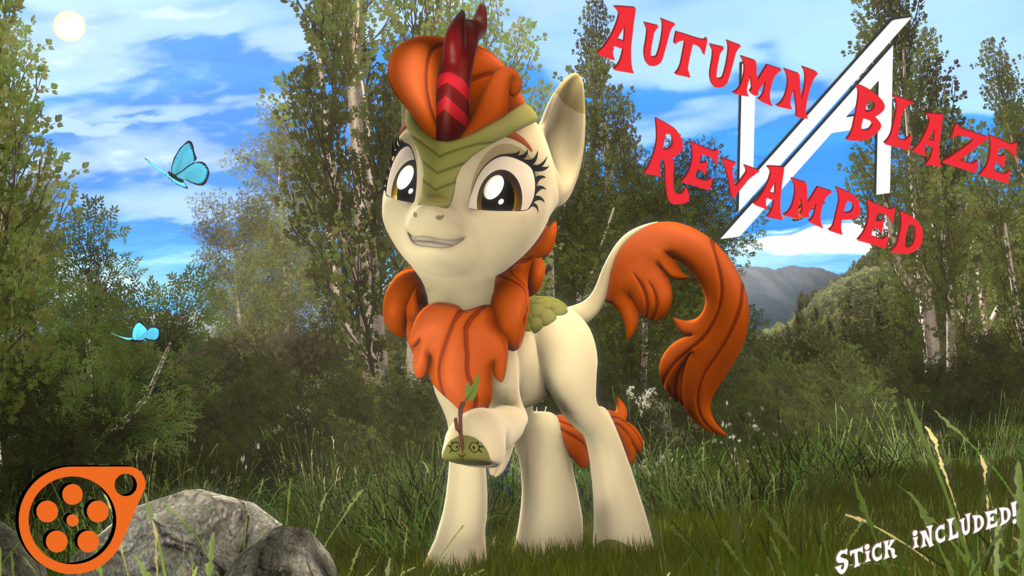 Description
Finally, a real Kirin enters the ReVAmped line up. This release includes Autumn Blaze ported to the ReVAmped V6 feral body. Also included is a custom model of her little stick puppet friend! This wont be the last we see of the Kirins though, as we have plans to create more Kirin characters on the ReVAmped line! If you have any issues, please let us know at the ReVAmped Discord, which can be joined through this link: https://discord.gg/Qejgq7F
Credits:
* Thanks to DonglySFM and Silkworm for testing the model, and Dongly for creating the stick model and Poster.
* Thanks to Silkworm For Creating the Textures for the Autumn Blaze Model.
* Thanks to BeardedDoomGuy for originally creating the Autumn Blaze SFM model!
* Thanks to AeridicCore for Creating the ReVAmped line!
Related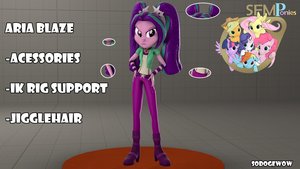 Model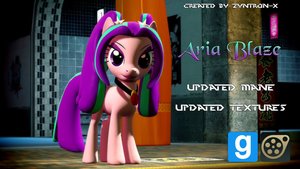 Model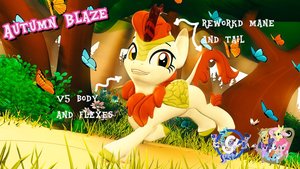 Model