ReVAmped Cream Heart (Button's Mom)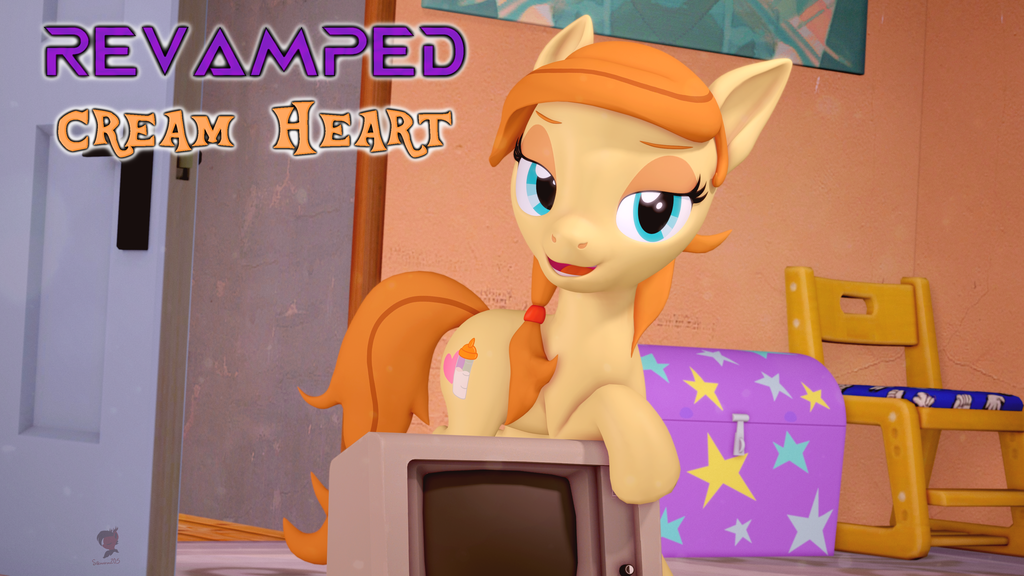 Description
Cream Heart of JanAnimations has made it over to the ReVAmped base!
This pack just includes the SFW feral model. She also has alternate hoof bodygroups.
NOTE: This model includes common shared textures, but I'd still suggest installing the main Pony pack here, or install the Shared Assets pack here. Or install both! Rigs and other useful stuff will only be updated in the Common Assets page.
Related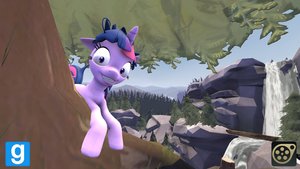 Model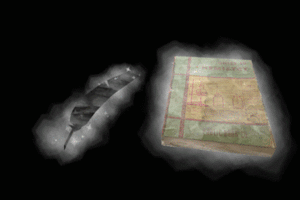 Particle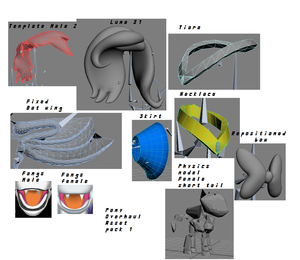 Model
Comments
---