Description
It's been a while, but Flutterbat has been updated to the ReVAmped base!
More than that, she's got things! Specifically:
Three manes/tails! The first by BeardedDoomGuy, the other two by AeridicCore. (Including the "lost" pointy style!)
Three eye styles! Red bat style, red traditional style, and Fluttershy's normal eyes.
Alternate hoof and ears as is standard on ReVAmped ferals.
The ears have a fill layer that's there for the bat ears. They only appear for the first three skingroups.
NOTE: This model includes common shared textures, but I'd still suggest installing the main Pony pack here, or install the Shared Assets pack here. Or install both! Rigs and other useful stuff will only be updated in the Common Assets page.
Related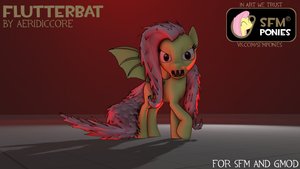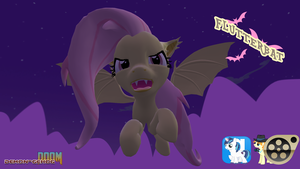 Model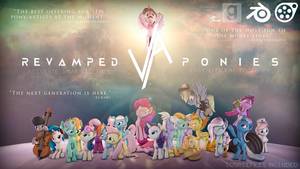 Model
Comments
---