ReVAmped Grunge Fluttershy 90s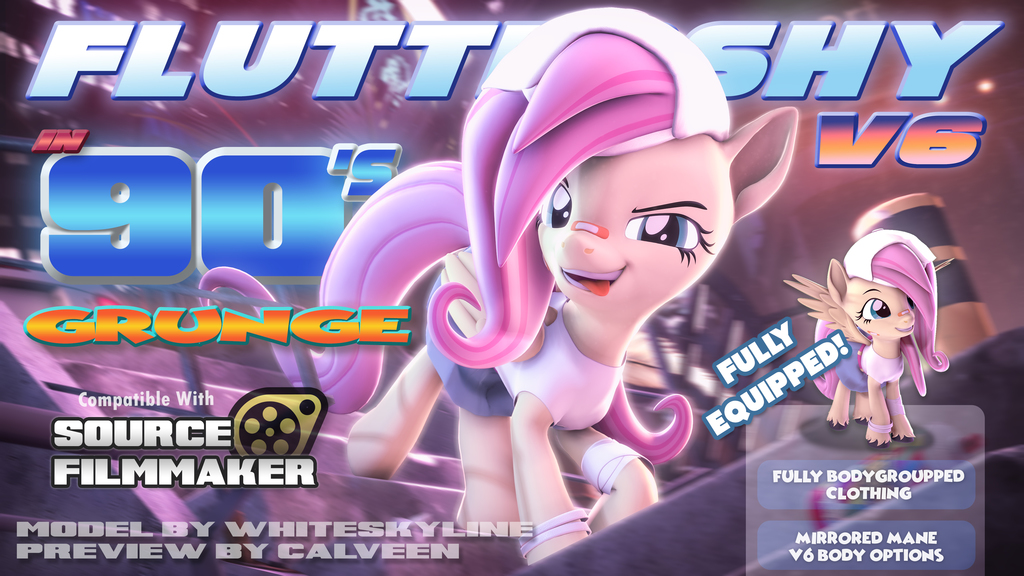 Description
Got inspiration from Twitter trends... Again!
So Introducing you 90s Grunge Fluttershy!
And it was made made possible by this guys:
Calveen, OwlPirate, and Flushie, for testing and help to pointing out the mistakes i made.
And also thank you very much to JacobLHh3 from "NexGen Support" for helping creating mirrored mane and your tips!
And *Silkworm * from ReVAmpedCommunity for your support and tips!
Pack contains
ReVAmped_90sFluttershy
Poster by Calveen
Original artwork: https://www.deviantart.com/calvinlaudrensio/art/Flicker-883265658
Have fun!
Update:
-Replaced a "Cap.vmt", "Cap_detail.vtf" since i noticed "lines" on a cap.
-Added a lightwarp texture since some people had problems with a ugly saturated pink color.
Big thanks to donglysfm!
Have fun!
Related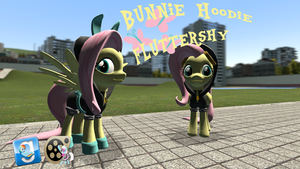 Model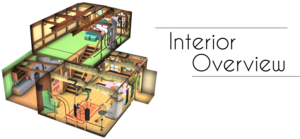 Map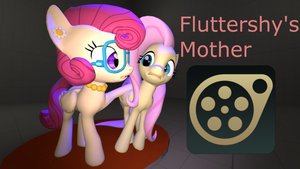 Model