Scientific Twilight Sparkle | Helium - V2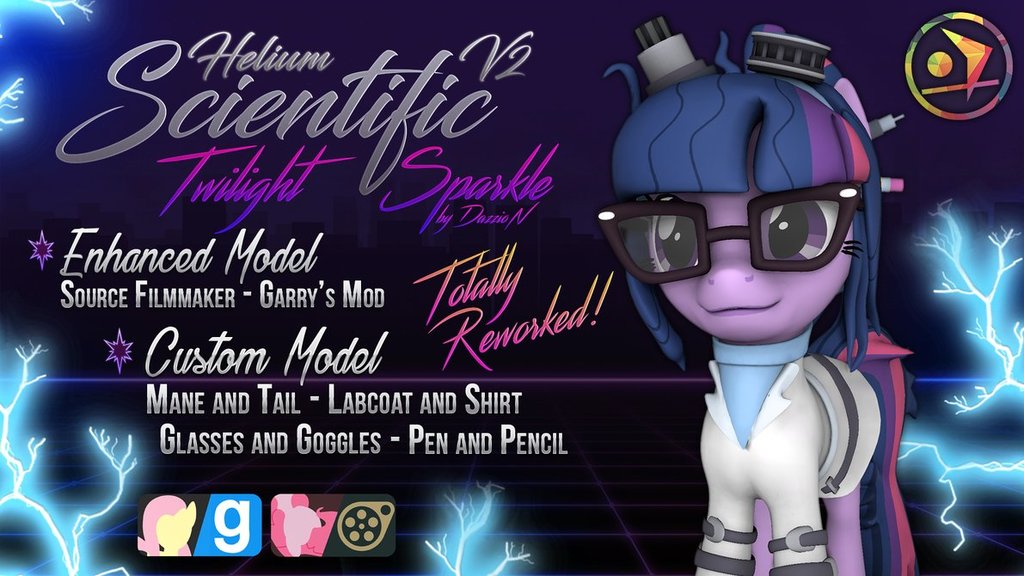 Description
So this is it. The proudest model I ever made, the most hardworking model I ever made and the most time consuming model I ever made.
I'll start off thanking RedAceOfSpades and ImAFutureGuitarHero for being overall great mates. Thanks to them I've been motivated to continue the Sci Twi project and finish it. Thanks to them and their animations I probably wouldn't be here writing and on top finishing the model to the point to release it.
Other appreciation I have to give is FinalPrank for encouraging me to opening up a Patreon account to get donations and to help me be more motivated and create more content for you all. I also have to thank ricki for gifting me CORE Membership aswell. I also thank all patrons who managed to donate to me.
So, here are the "dramatic" credits:
FinalPrank, RedAceOfSpades and ImAFutureGuitarHero for motivating me to finish this horse;
JDash42 for giving constructive criticism, Stefano96 for making it available on GMOD;
So go ahead, fuck her like there is no tomorrow and make some dosh out of her :) Be sure to give some feedback!
Related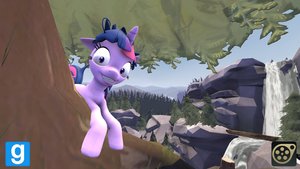 Model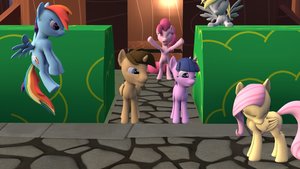 Map
Not registered
·
18028 views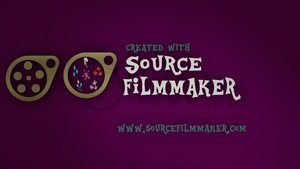 Model
Comments
---