Description
[This model is for SourceFlimMaker only for now. Don't recolour or decomplie this model!]
An old collab between

and I.
Features:

* Works with rigbipedsimple animset for SFM

* Eye posing

* Face flexes same as the overhaul pony models

* Finger posing

* Toe posing

* Eyebrow posing just like the enhanced overhaul pony models

* Tongue posing ..... I'm surely going to hell now

* Three skin groups for the eyes
Plans:

*get him working for Gmod
Spike © Hasbro

Model by

and me

Preview image by

Thanks to

for helping me with the compiler problem I had.
Related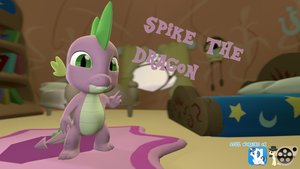 Model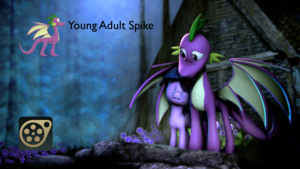 Model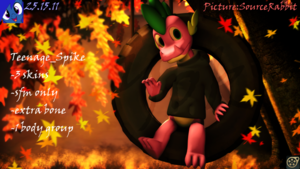 Model