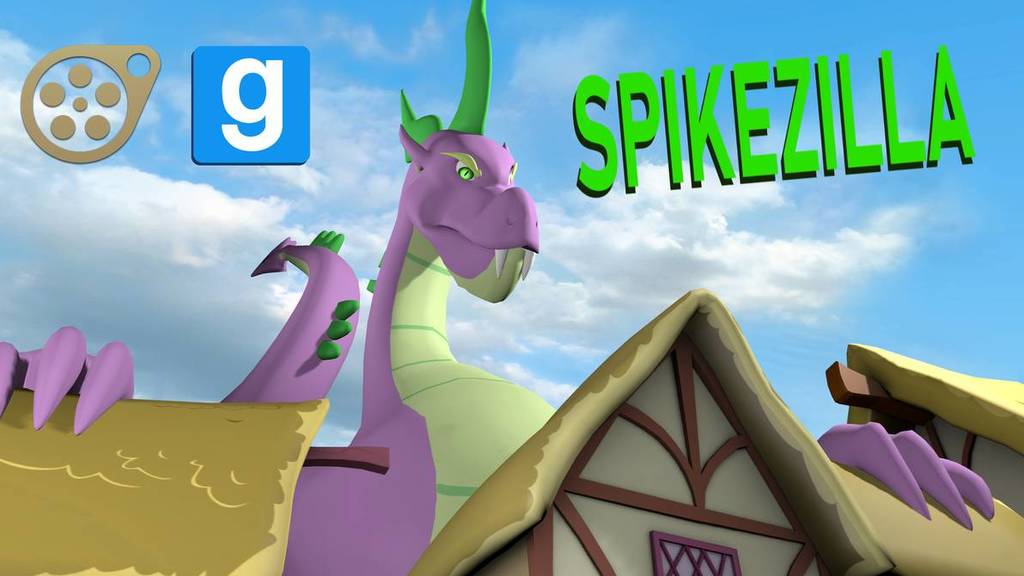 Description
RUN! IT'S SPIKEZILLA!
Big Spike, Greedy Spike, Spikezilla, Spike Kong, whatever you can call him, he's here and he's available for SFM and GMOD!
What's included:
One big Greedy boi
What's not included:
His wings (He didn't have any during Season 2)
Model made by BeardedDoomGuy.
Preview image made by Furima.
Tested and paid for this commission by red4567 (Me).
Related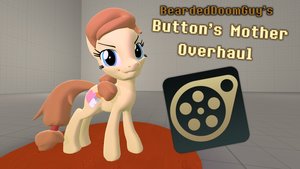 Model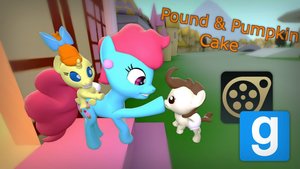 Model