Stylish Rarity ReVAmped update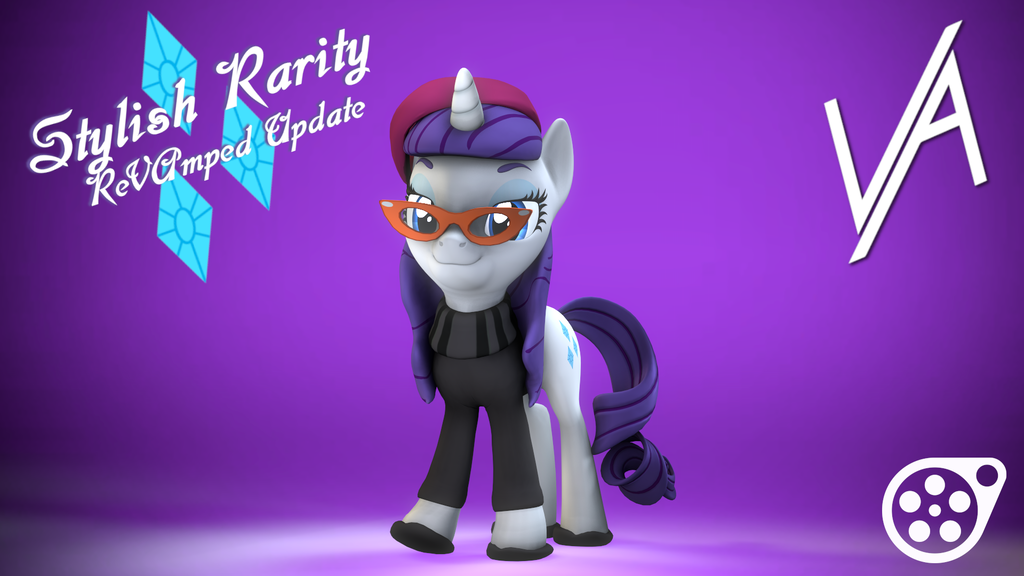 Description
An update of the Stylish Rarity model on the ReVAmped model Base!
After working with the assets on the old stylish rarity model (https://ponysfm.com/french-rarity), I noticed the topology of the hair model was rather janky. With a little help from BeardedDoomGuy, the stylish hair model has been updated. With that, I decided to make an updated version of the model for use by others. As usual, let me know if there any issues!
Credits:
Model porting/Compiling: Myself.
Original model creators: BeardedDoomGuy/Axel-Doi/M!/CommanderJackshit
UV fixing: BeardedDoomGuy
ReVAmped line creator: AeridicCore
Related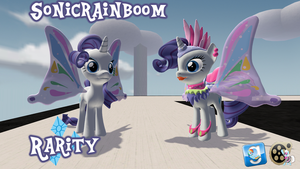 Model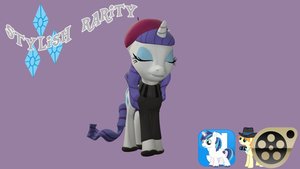 Model
Model