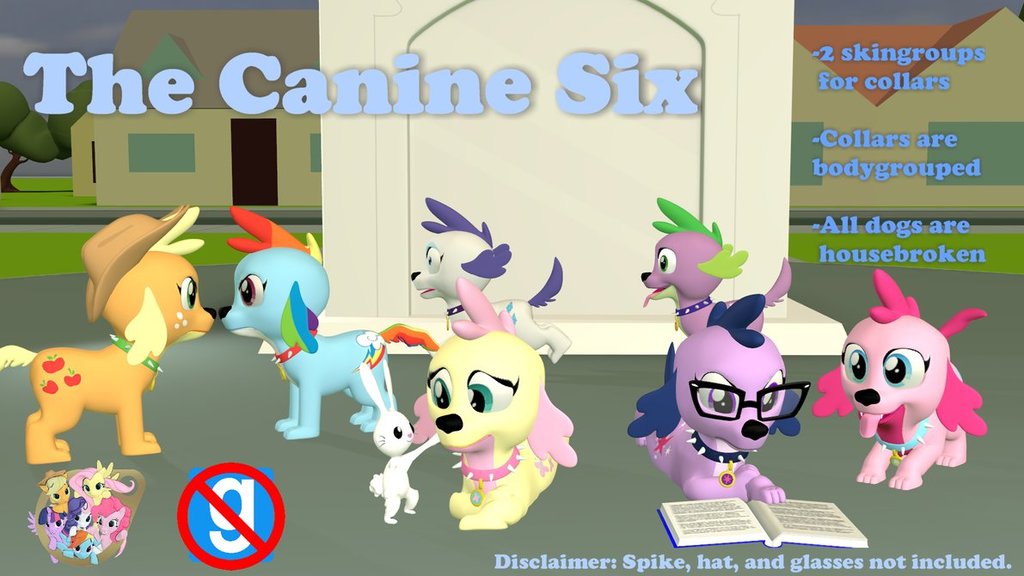 Description
Here it is. The Mane Six as dogs all in one zip folder. Do whatever you want with them. Let me know if there's something wrong.
What's included in this folder:
The Dogified Mane 6.
2 Skingroups for each of the collars.
Not included:
Thanks to Dracagon for the orginal model.
Related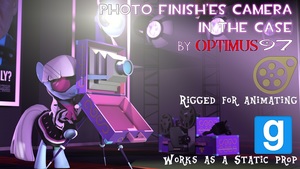 Model
Not registered
·
4121 views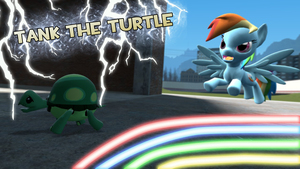 Model
Not registered
·
4118 views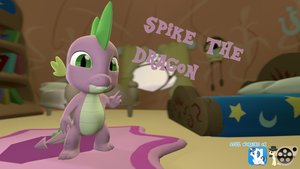 Model