Uber Eyes 4K For NexGen And Mlp Head v5
Description
A gift for you.
My new pupil textures for NexGen And Mlp Head v5.
Read how to make them work and all the other txt documents inside.
Let me know what yo think and if you have some problem, enjoy!
You can use them for every projects.
(You are able to change the color how you want).
Related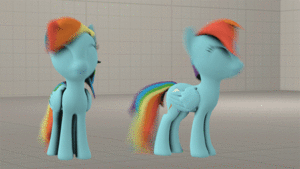 Animation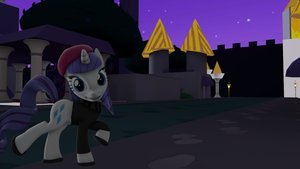 Map
Not registered
·
5985 views