Undertale Ponies Models Download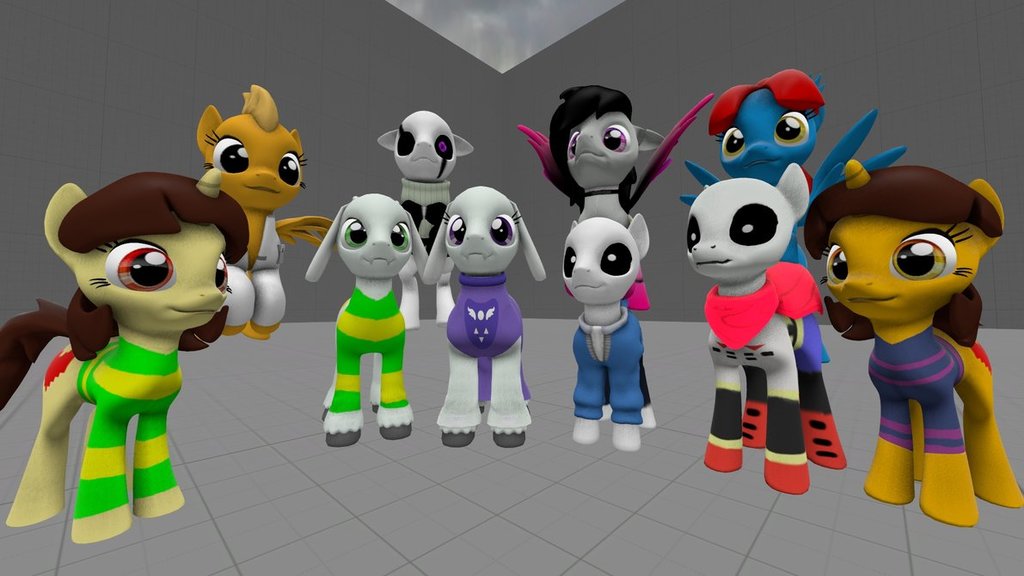 Description
Self-made Undertale ponies!! Never tried them on Gmod though...
Introduction Video : www.youtube.com/watch?v=F7QKCe…
All source files goes to their original creator :
Poninnahka
AeridicCore
Texture by me, Rachelosy. Pls credit if use and dont decompile cause the source files are not by me!
All models have different skins(DUH).
Sans : Blue eyes
Gaster : Purple eyes
Chara : Bloody skin
etc
Packs Included :
ocalphys
ocasriel
occhara
ocfrisk
ocgaster
ocmettaton
ocpapyrus
ocsans
octoriel
ocundyne
Bonus :
ocsans(filly)
ocpapyrus(filly)
oc_papyrus(baby)
Rules :
1.Credit me if use
2.Do not decompile
3.Do not reupload
4:Do not use for R18 Stuff!
Related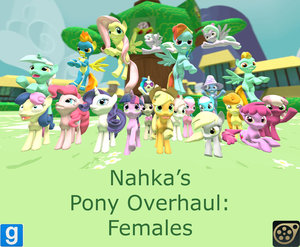 Model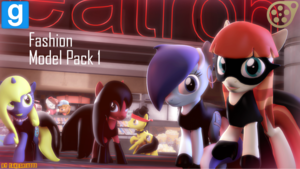 Model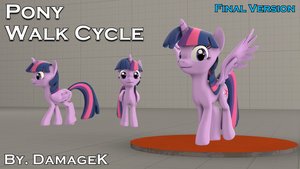 Animation