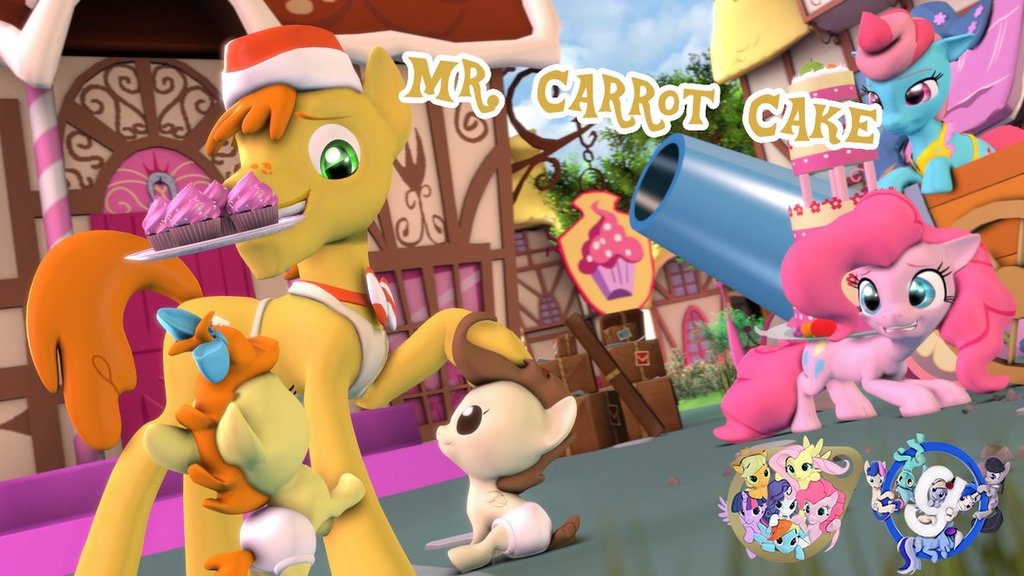 Description
Don't re-colour or de-complile this model
two words.
TALL BOI!
Mr. Carrot Cake © Hasbro

body, mane, tail, hat, bow, and apron by me



and

eyebrows and enhanced ponies assists



Pony overhaul assists

Image by Hooves-art hooves-art.tumblr.com/ WARNING: NOT SAFE FOR WORK AS FUCK
If there are any kind of bugs or errors please let me know ASAP.
update one: added eyebrow VTM to both SFM and GMOD packs.
Related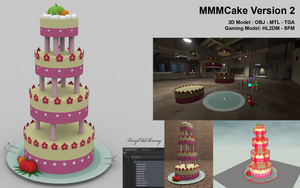 Model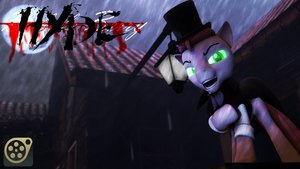 Model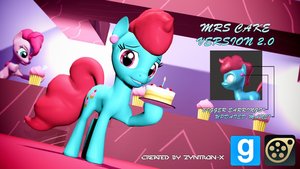 Model