Description
This pack includes SFW Feral and Anthro models of the milkmare of Trottingham, Milky Way!
The Anthro model has barbie doll anatomy, so don't worry about what's under the shirt.
The chest freckles can be toggled off with the last set of Skingroups, or just use a Float material override of $DetailScale to change the freckle texture scaling.
NOTE: If you don't already have the basic ReVAmped models installed, some shared textures are not included! Either grab the base pack here, or install the Shared Assets pack here. Or install both!
Related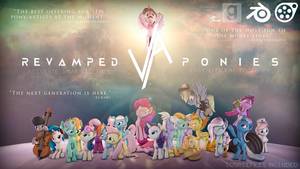 Model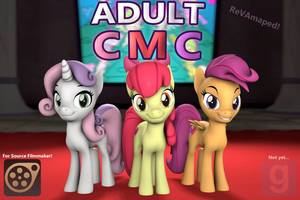 Model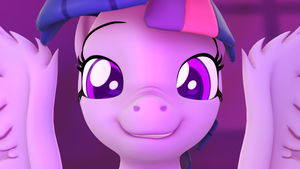 Skin