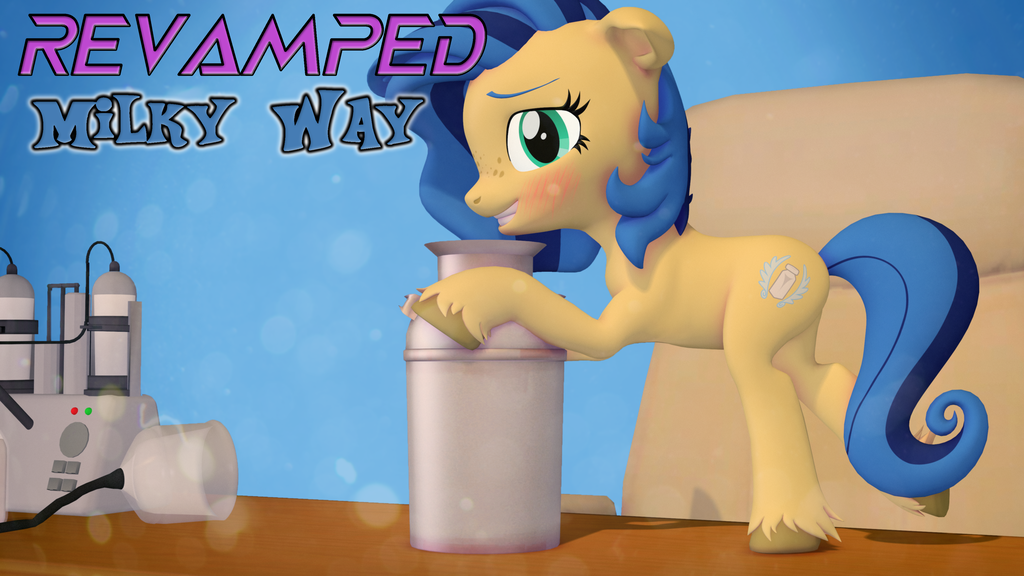 Description
It's the Milkmare of Trottingham, Milky Way!
This download only includes the Pony model. Anthro and NSFW versions are available at the NSFW versions page.
NOTE: This model includes common shared textures, but I'd still suggest installing the main Pony pack here, or install the Shared Assets pack here. Or install both! Rigs and other useful stuff will only be updated in the Common Assets page.
Related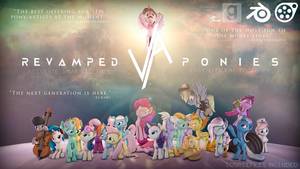 Model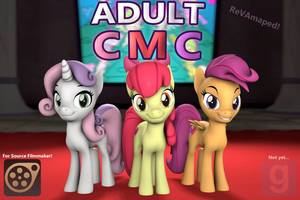 Model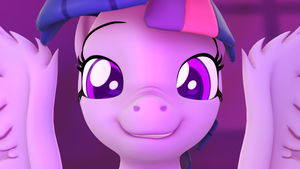 Skin